Learn how to innovate faster. Like a lean startup.
Series of half-day workshops that will give you the tools and practical skills to operate like a lean startup entrepreneur.
Learn More
Boost your innovation skills.
Nine workshops that will help you learn from experienced entrepreneurs how to test and grow your innovative ideas like a lean startup.

Big Ambitious Ideas
Learn how to come up with ideas that can change the world.

Customer Validation
Learn quickly from customers what problems are worth solving.

Value Proposition
Learn how much customers care about your solution to their problem.

Prototyping
Learn how to prototype rapidly to build products that people will love.

Business Models
Learn how your innovation can make money in a sustainable way.

Pitching
Learn how to plan and deliver a pitch that leads to desired outcomes.

Selling
Learn how to build and grow early sales revenues for your high growth startup.

Raising Capital
Learn how to find the right venture investors to fund your innovative startup.

Negotiating Terms
Learn how to negotiate with venture investors to achieve a win-win outcome for your venture.
Innovation Programs
We custom deliver different combinations of these workshops as programs to various organisations and audiences to empower them to innovate and progress fast, like lean startups.

Research to Impact
A 12-week program of four workshops for researchers who intend to learn about commercialisation and how to collaborate and engage with industry.

Bootcamp
An intensive two-day program built around four half-day workshops to introduce participants to the practice of lean innovation.

Ideas to Impact
A 12-week program of four workshops for entrepreneurial people with innovative ideas who intend to turn these into high-growth startups and apply to accelerators or incubators.

Facilitator Training
An intensive two-day program that will teach you in practice how to facilitate these workshops.

Advanced Startup
A five-week program of three workshops for startup founders who intend to learn how to grow early sales, identify investors and negotiate win win terms that will set them up for growth.

Custom Programs
We often extend these workshops by adding mentoring hours and run them as a backbone of internal or open accelerator/innovation programs for our customers.
Workshop Facilitators
Experienced entrepreneurs, business operators, venture investors and innovation executives.
Petr Adamek
CEO, CBR Innovation Network
Innovation and business growth expert. Totally focused on results.

Dr Craig Davis
GM, CBRIN Growth Programs
Entrepreneur, angel investor, mentor. Totally focused on progress.

Richard Hume
Business Growth Expert
Sales and business growth expert. Totally focused on driving revenue.

Nick McNaughton
CEO, Significant Capital Ventures
Experienced venture investor, totally focused on driving business growth.
Zachary Sequoia
Founder, Launch Factory
Entrepreneur, digital innovation enthusiast. Totally focused on experience.
Some of our Customers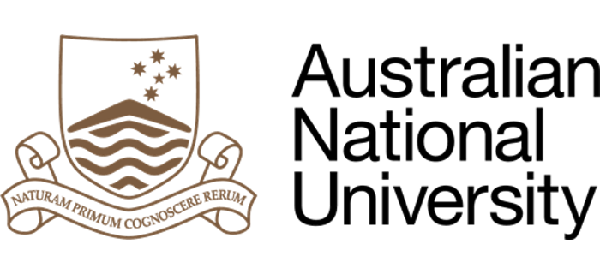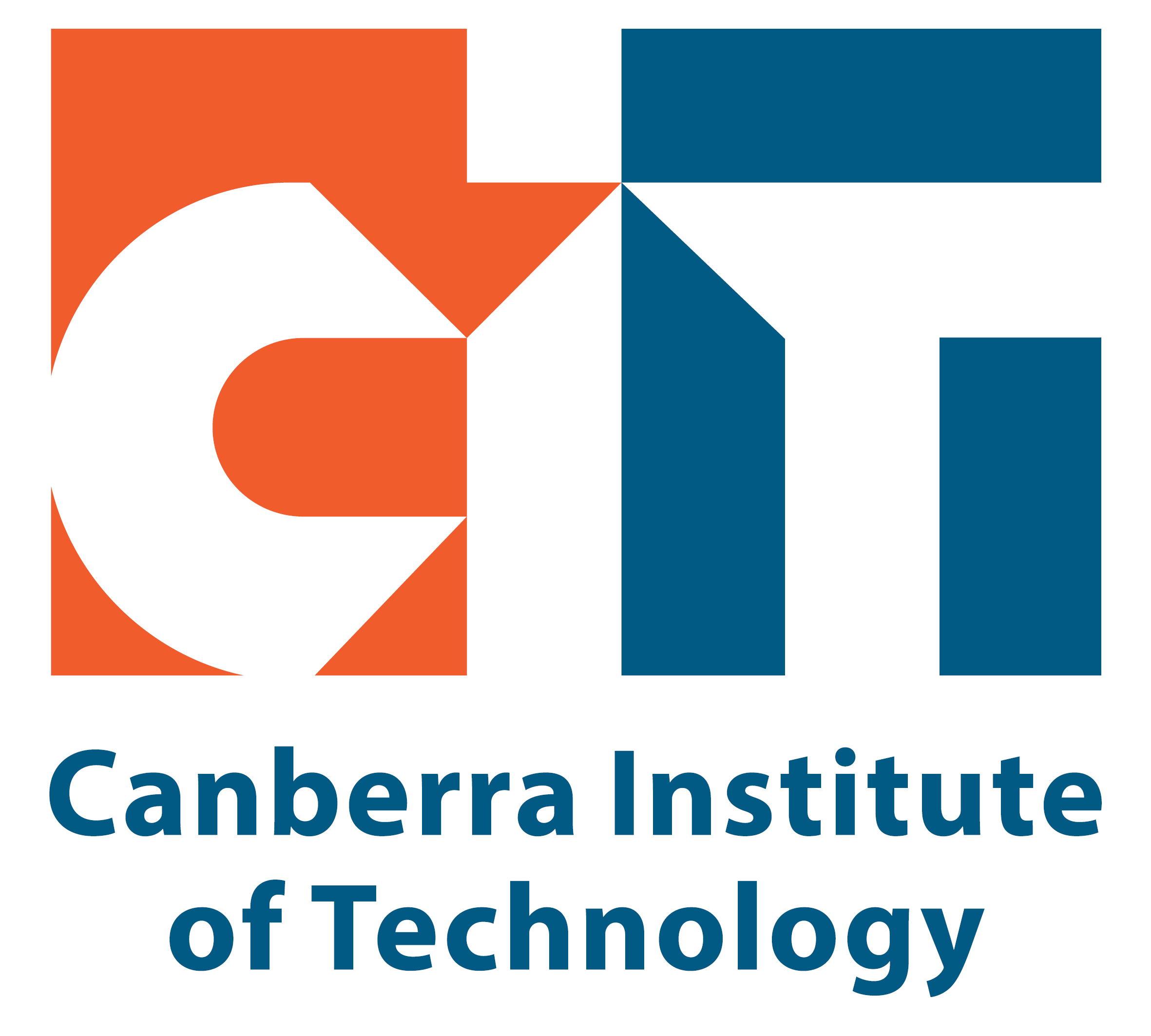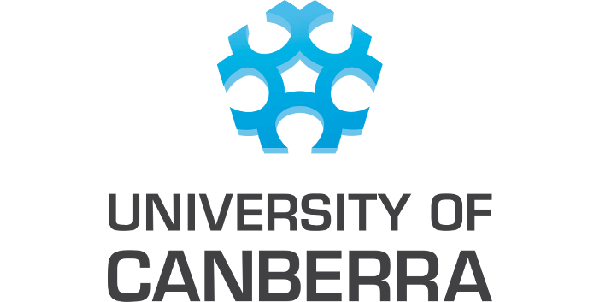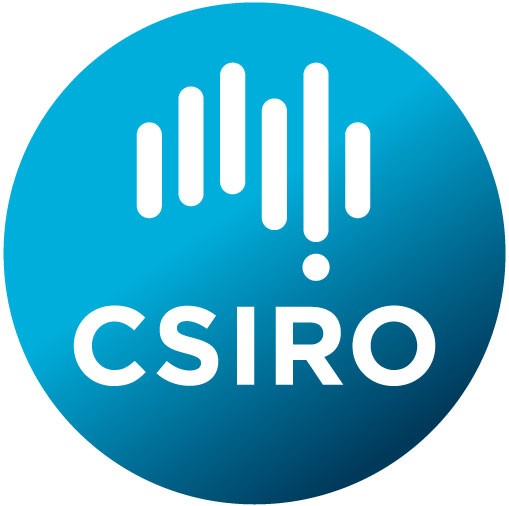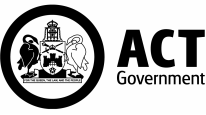 Essential pre-requisite for planning research projects or business ideas. This course provides the "where and how to start" guidelines which saves expensive pitfalls later on. Very highly recommended - from someone that does not give praise in a hurry.

Tracie

DPI NSW Lean Startup Bootcamp
Wow! Learning direct from seasoned entrepreneurs! The content and style is practical and the pragmatic. The open and honest delivery definitely gives you the framework you need to refine your ideas and set yourself up for success.

Taryn

Ideas To Impact Program Participant
Excellent workshops. I thought the balance of theory and practical hands on experience was spot on. I was impressed by what could actually be achieved in the time frame. The CSIRO cohort all found the session really valuable.
Pricing
Get serious about your innovation skills. Learn from experienced entrepreneurs. Let us build a program for you that suits your needs.
Practical Startup Tools
These workshops utilise a number of tools for startups that can be downloaded for a social post at a dedicated website.
Practicalstartuptools.com
Ready to Get Started?
Do you want to learn how to operate like a lean startup entrepreneur? Do you want to progress fast and innovate by learning from customers? Look no further! Take your business skills to the next level.